Welcome!
Summit Signs is a full service sign shop serving the Suncoast of Florida offering a multitude of creative soloutions for your specific needs. Located in Venice, Sarasota County, we are just north of Englewood & the Port Charloette areas. We offer unique designs that will convey the image you require to promote your business. We are dedicated to our clients and our goal is to provide a high level of service ensuring you receive a product that will serve you for many years.
Advertising is so valuable and a professional looking sign will express your company's capability and commitment to provide reliable services. That's where we come in. Or when you need a nice boat lettering or custom home sign, we can help you design & create exactly what you're looking for. There is No Limit to Creativity!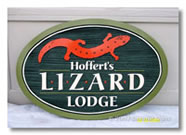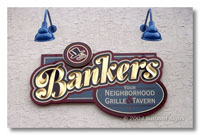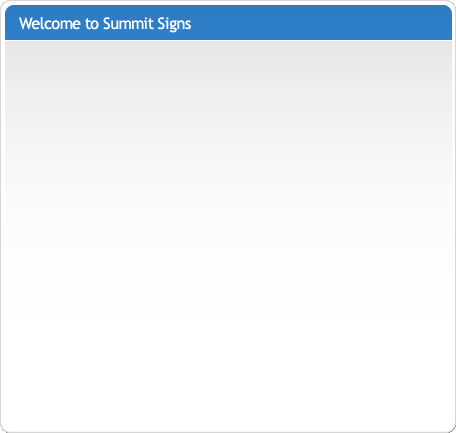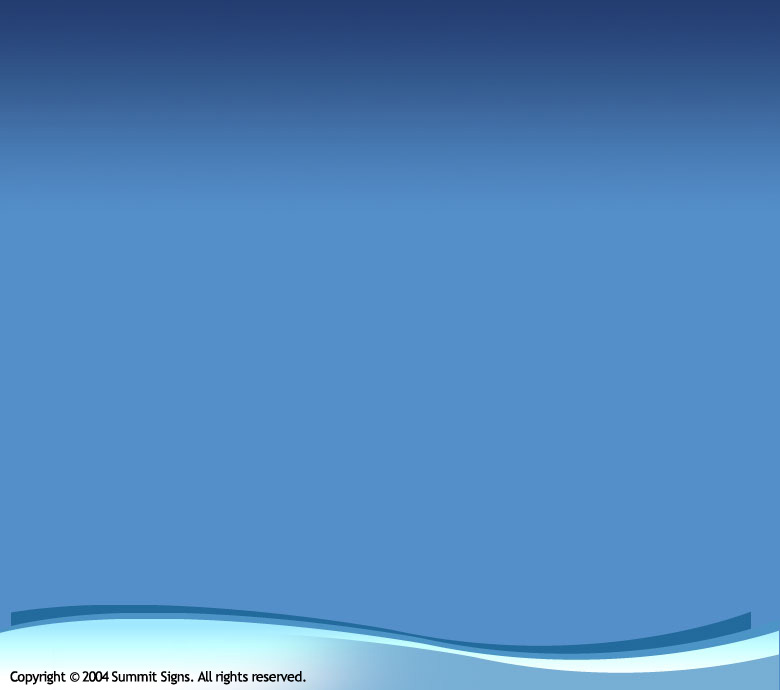 Article in SignCraft Magazine
A National Publication
Diane Malesky; Growing A Business in Lehigh-Bucks County, Pennsylvania
Featured in Monthly Issues of SignCraft Magazine
Custom Sign featured for product material examples.